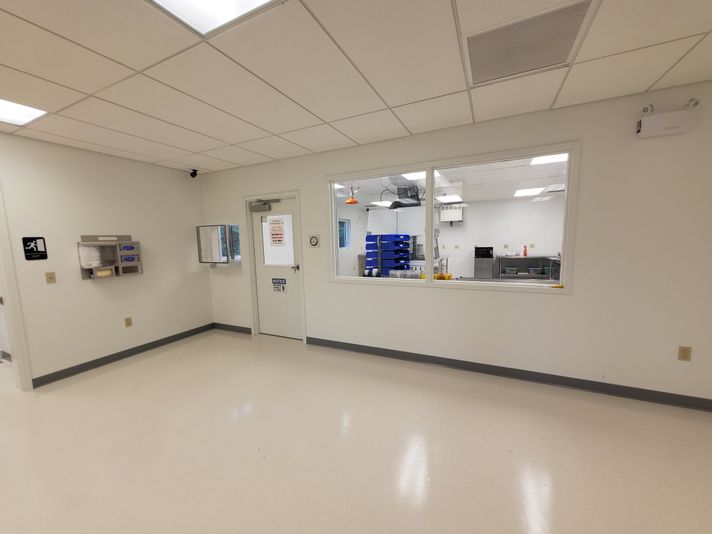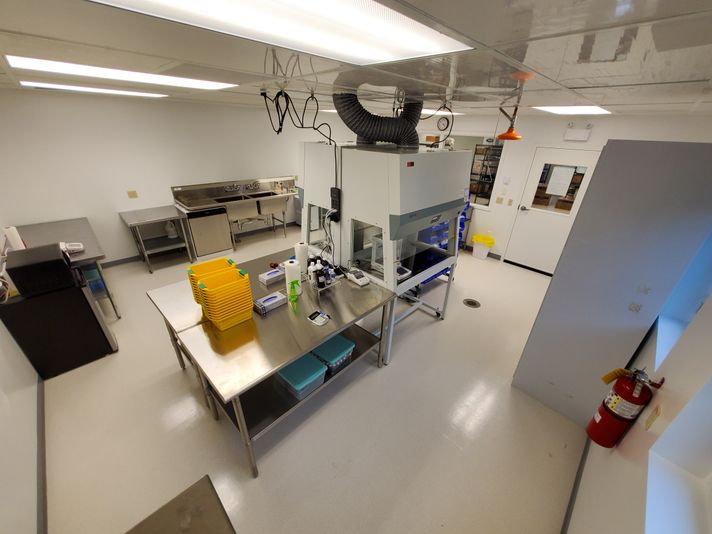 See how we have changed to help you meet the needs of your patients in the evolving sterile compounding pharmacy Environment!
USP 797 Compliance:
Routine monitoring of the clean room via outside certifying agencies
Routine assessment of clean room and compounding staff via in-house validation and environmental monitoring programs.
Consistent cleaning processes.
Compliant garbing, hand hygiene, and aseptic technique procedures.
Validation of compounding sterile products via sterility and endotoxin testing as well as in-house filter integrity testing.
Renovated, state-of-the-art sterile compounding areas!